Destiny 2 is everything fans of previous video game dreamt about. It righted the wrongs of the predecessor on every level but one thing hasn't changed – the work put into game's designs. To celebrate the return of one of the better prospecting shooter franchises, let's take a look into magnificent concept art of well-received sequel. Courtesy of talented artists like Ryan Gitter, Sung Choi and Darek Zabrocki.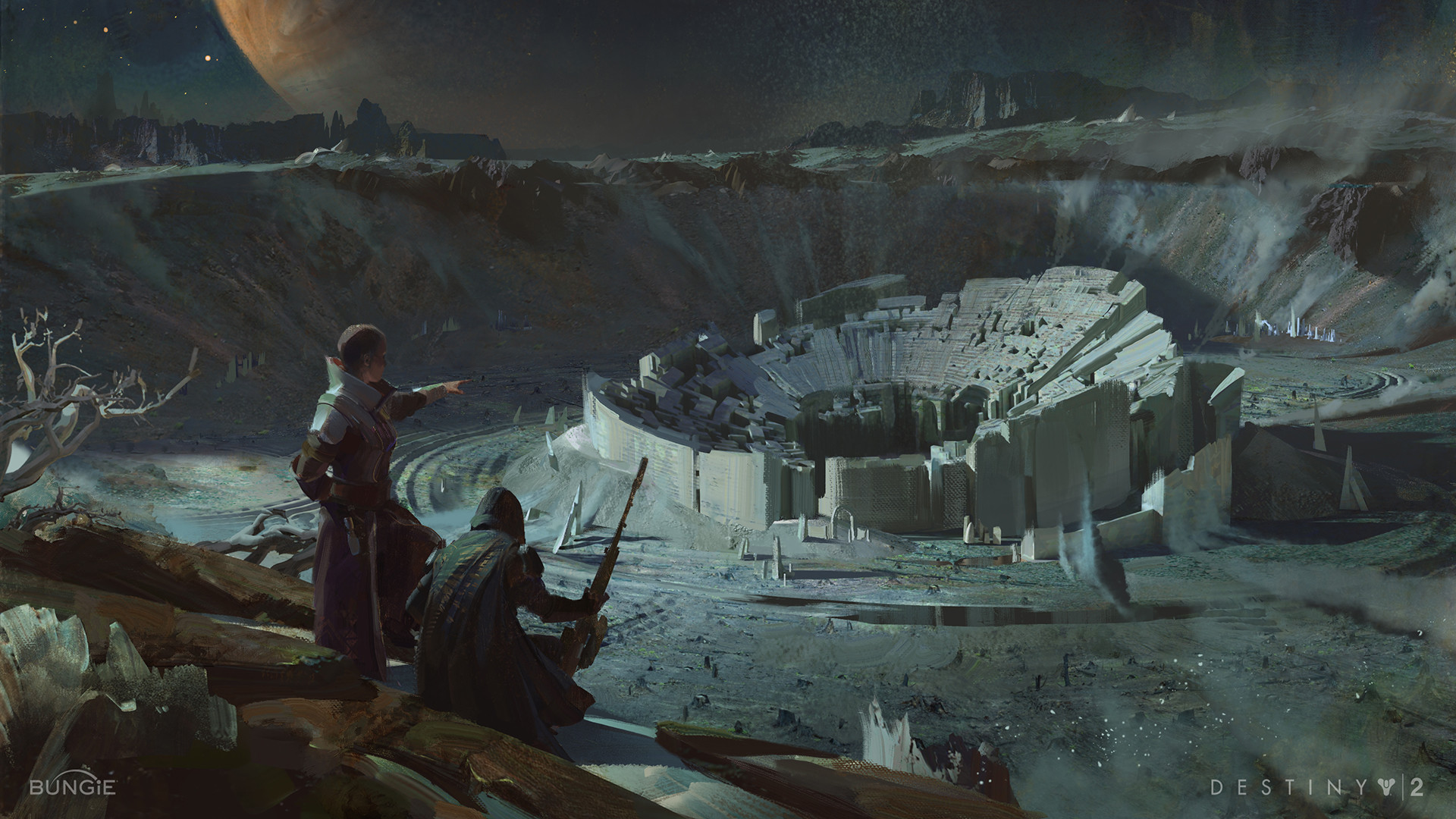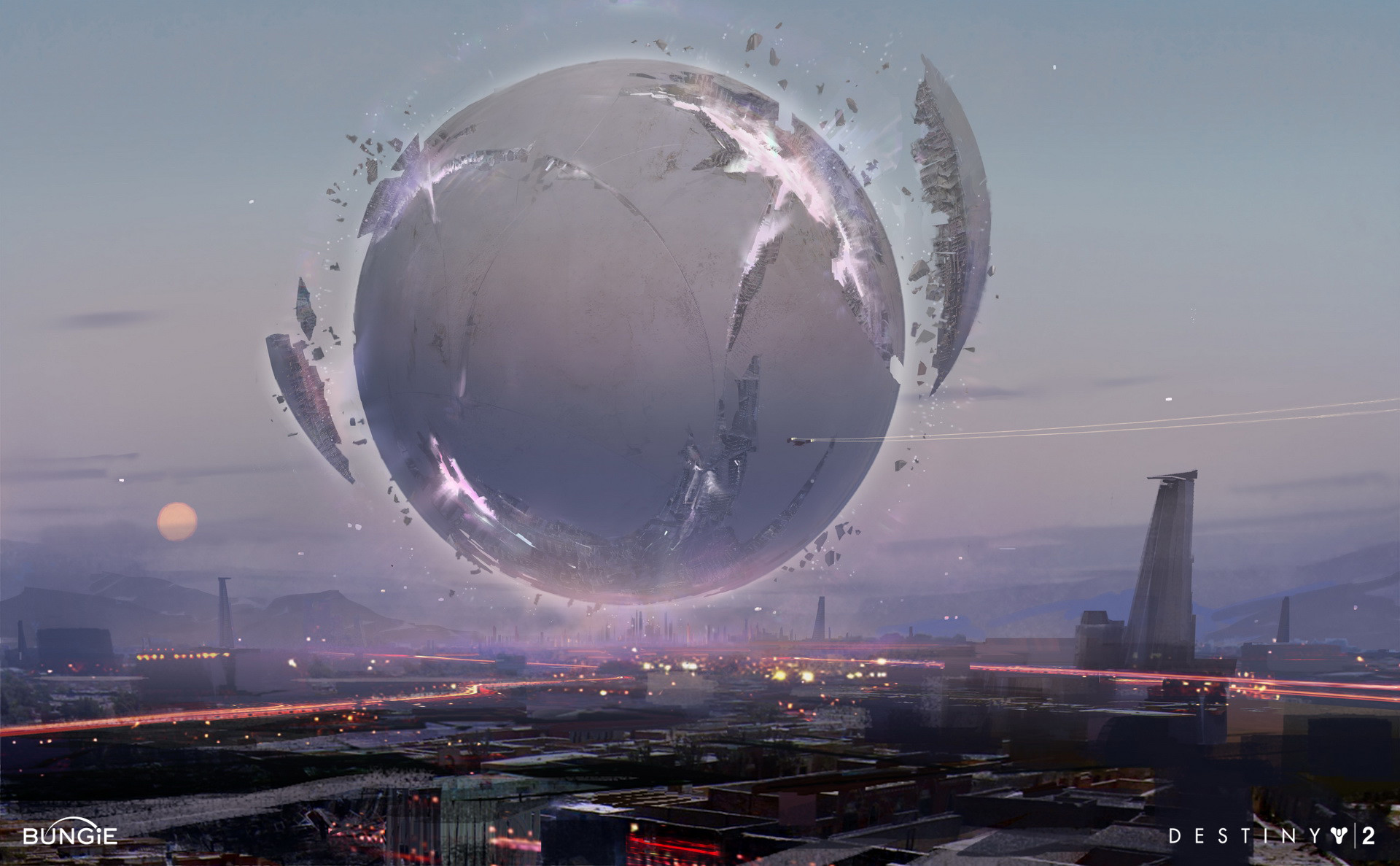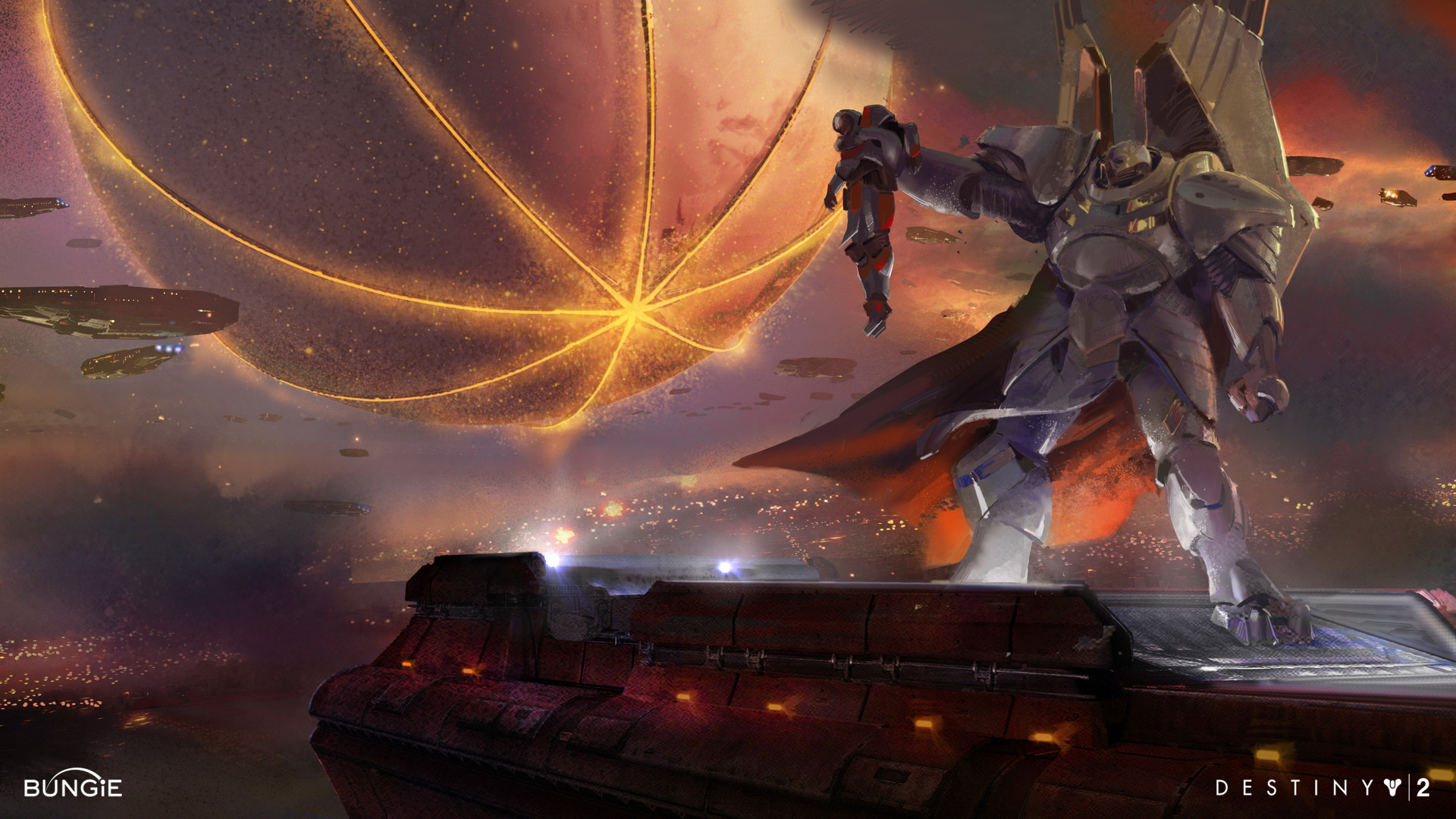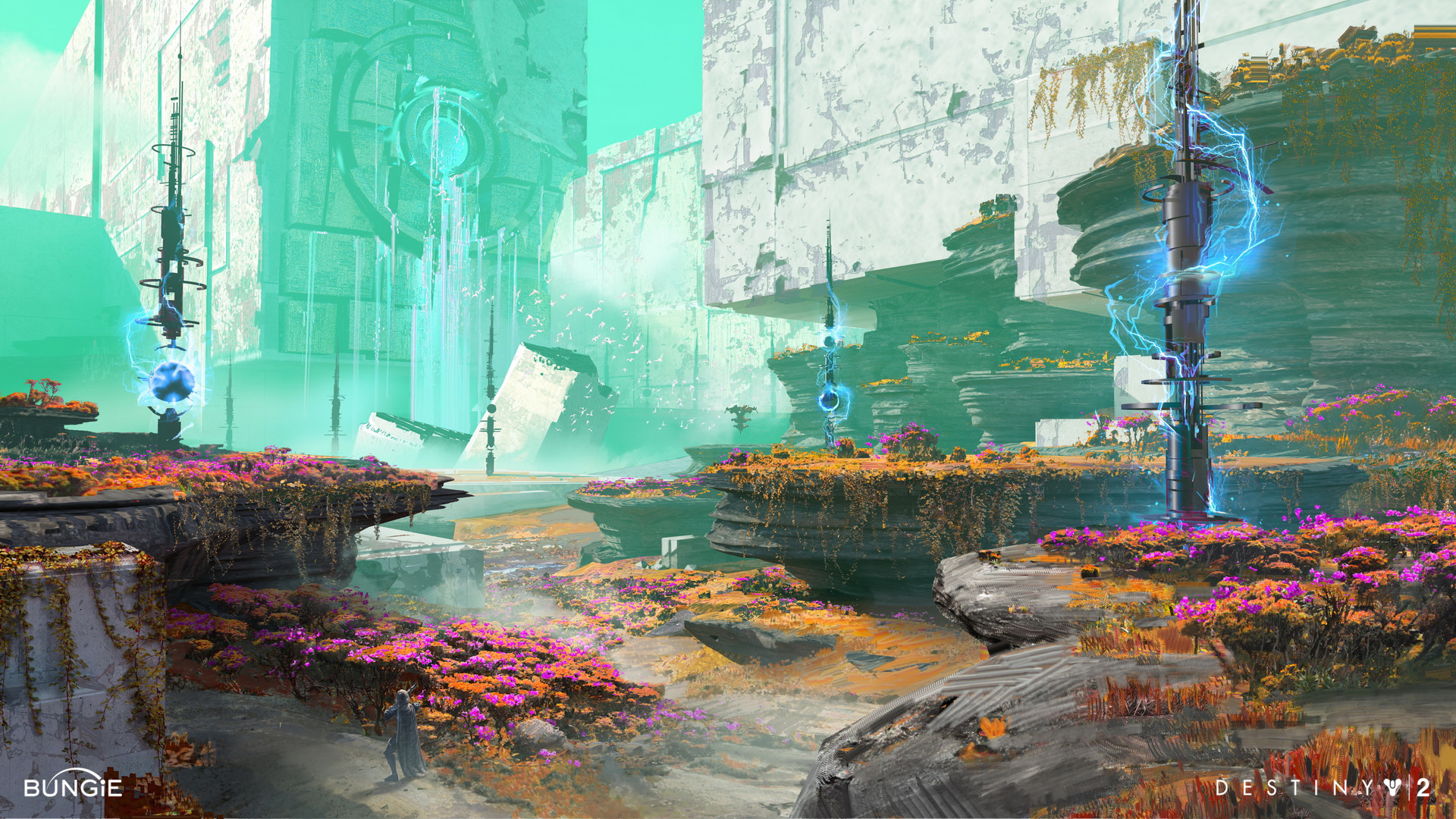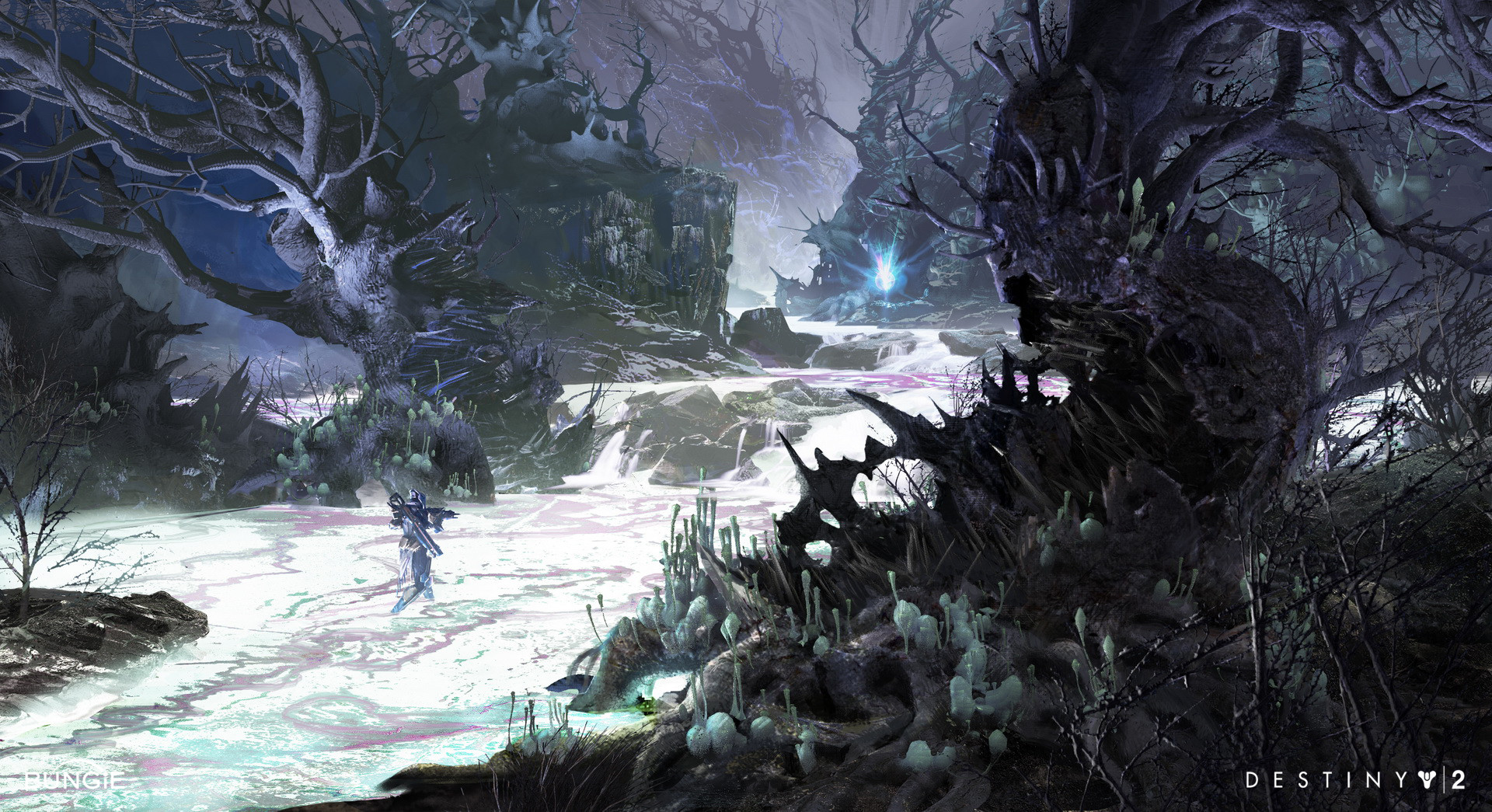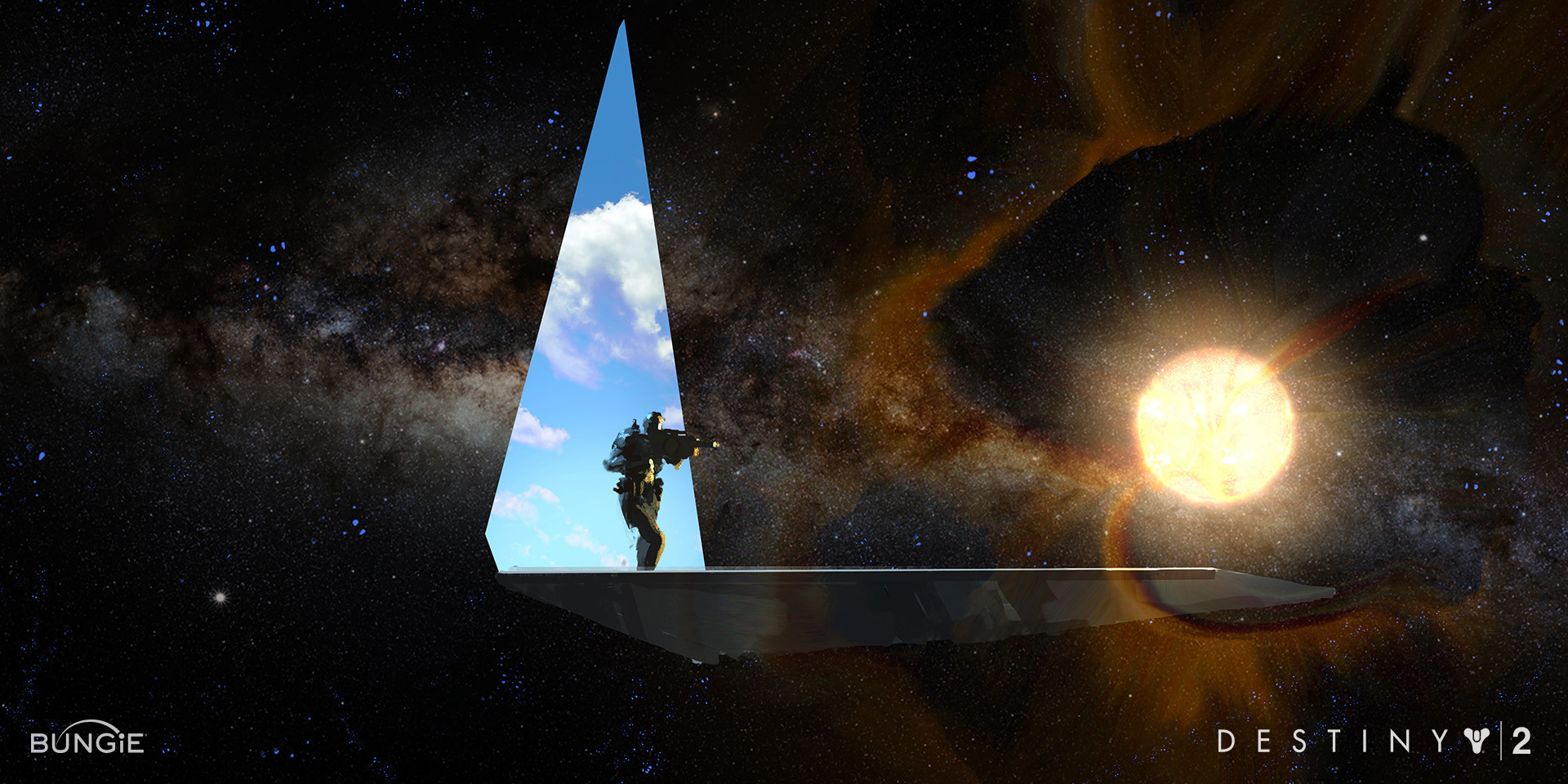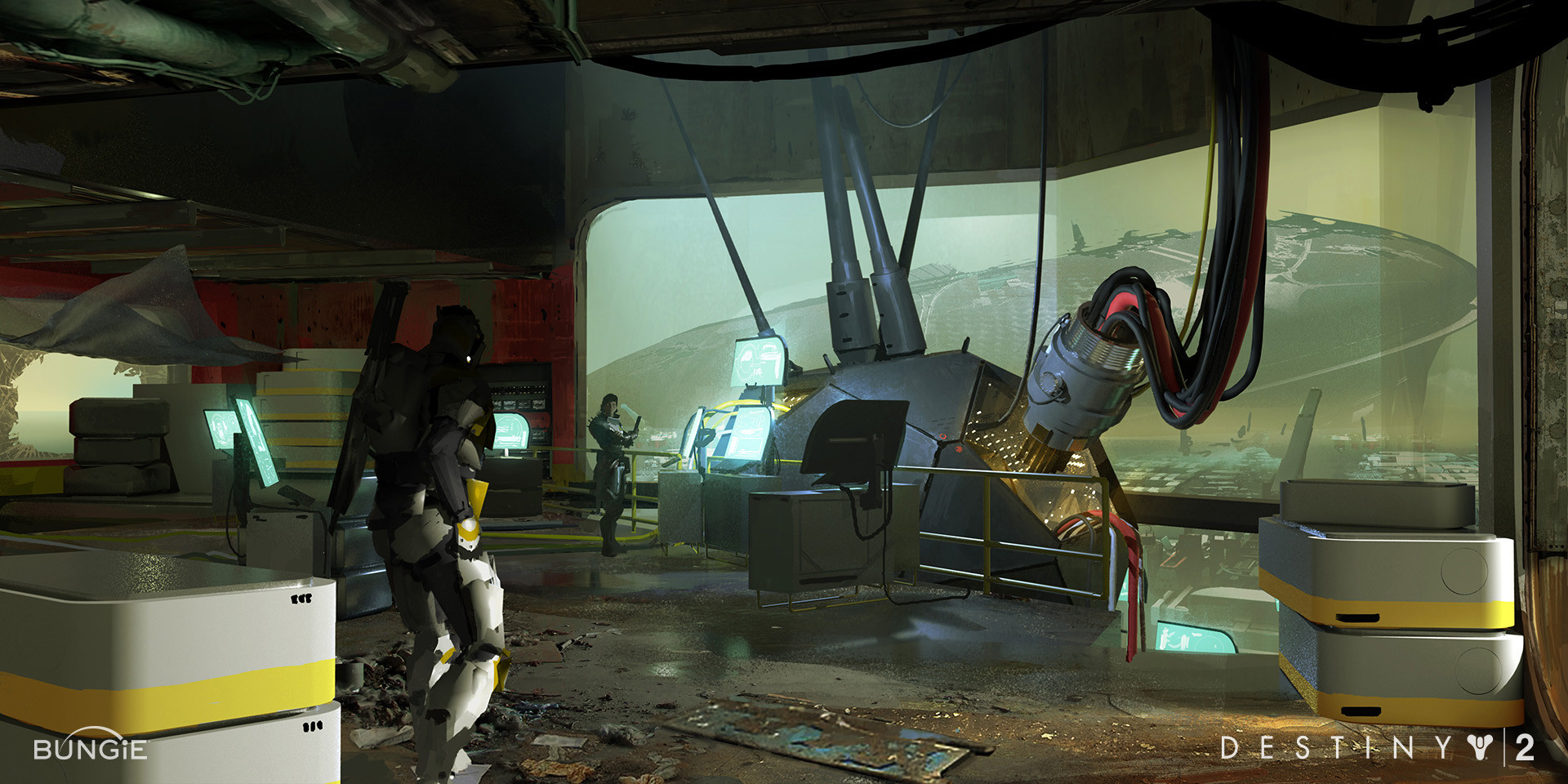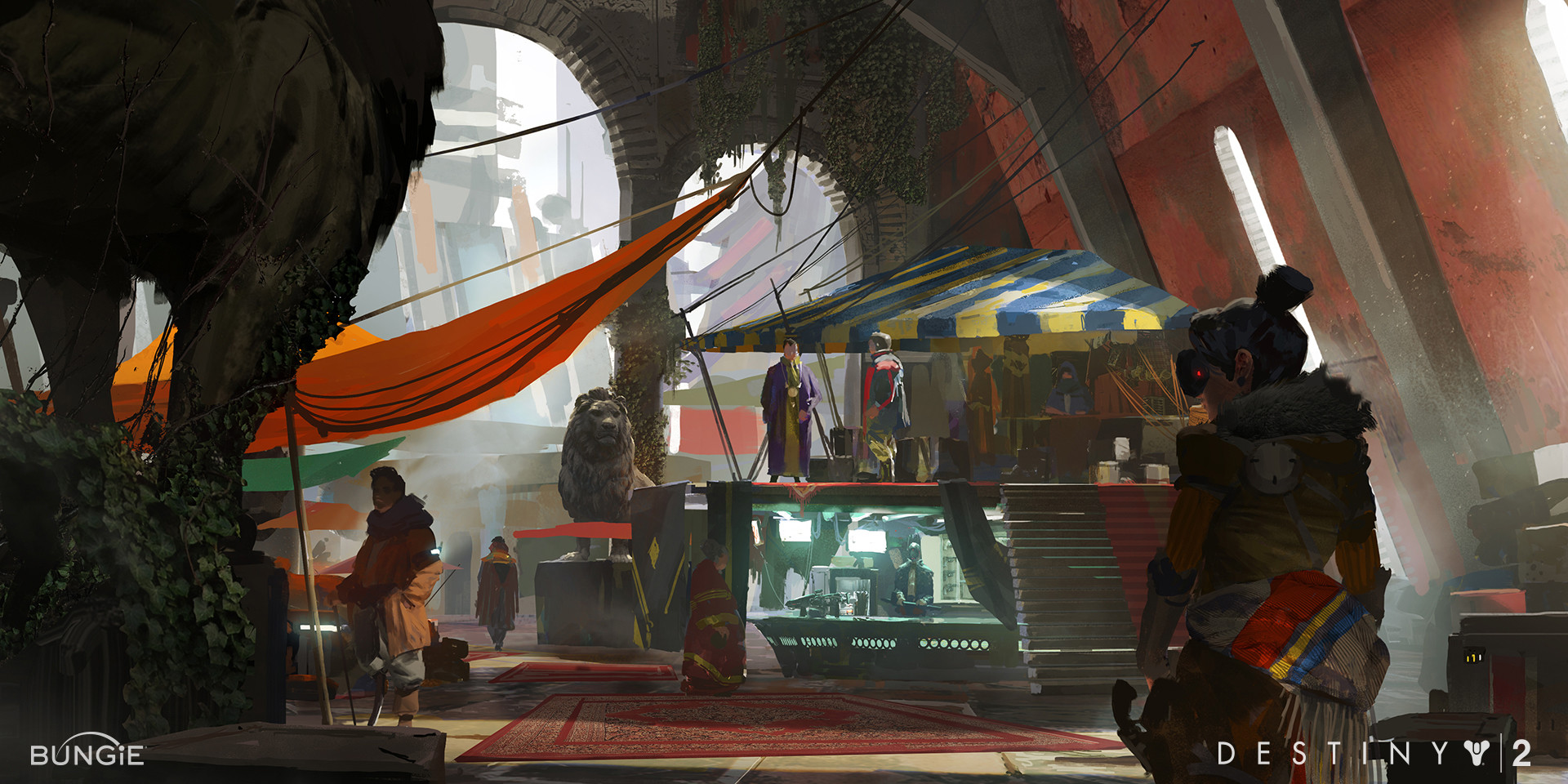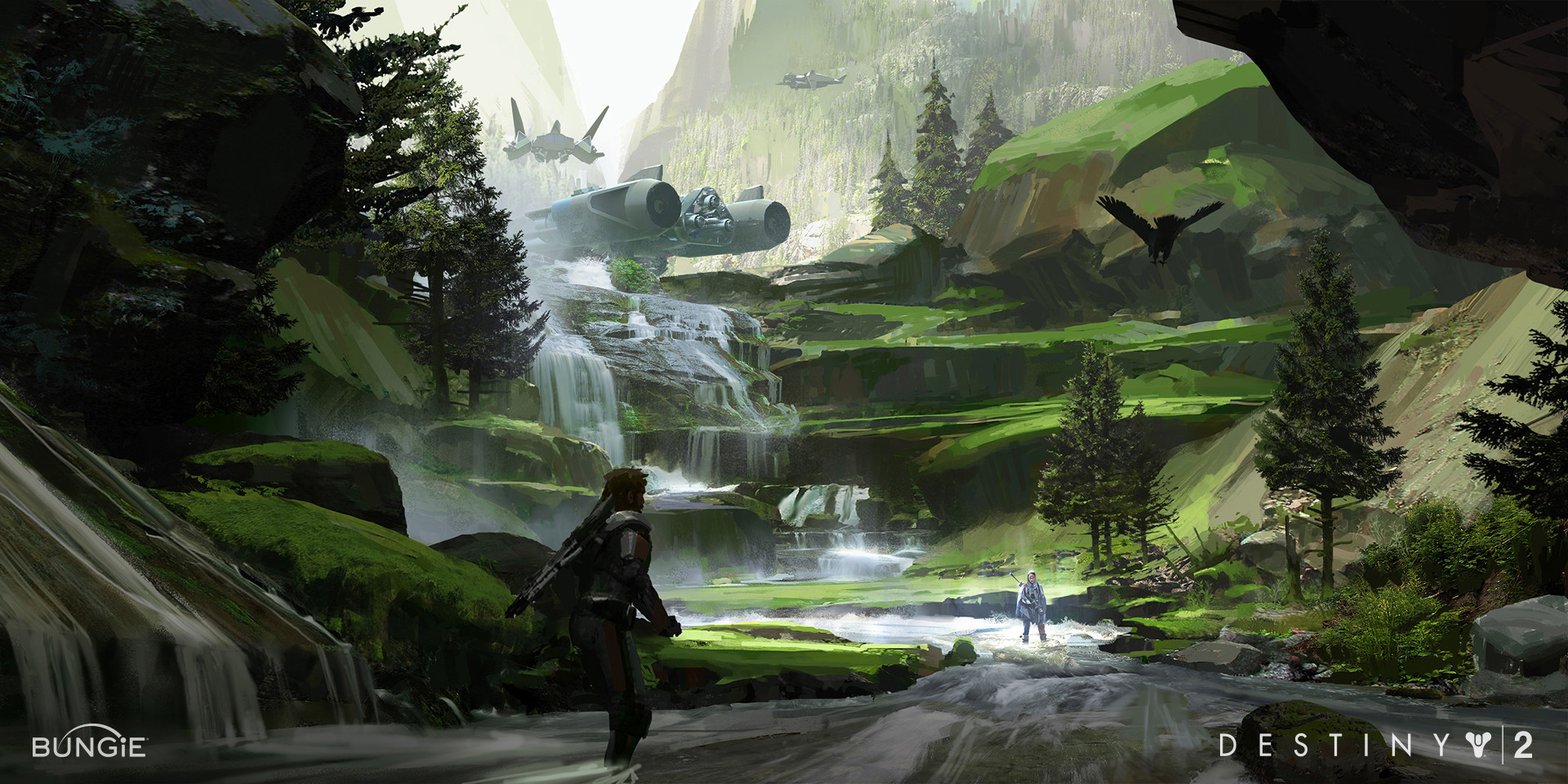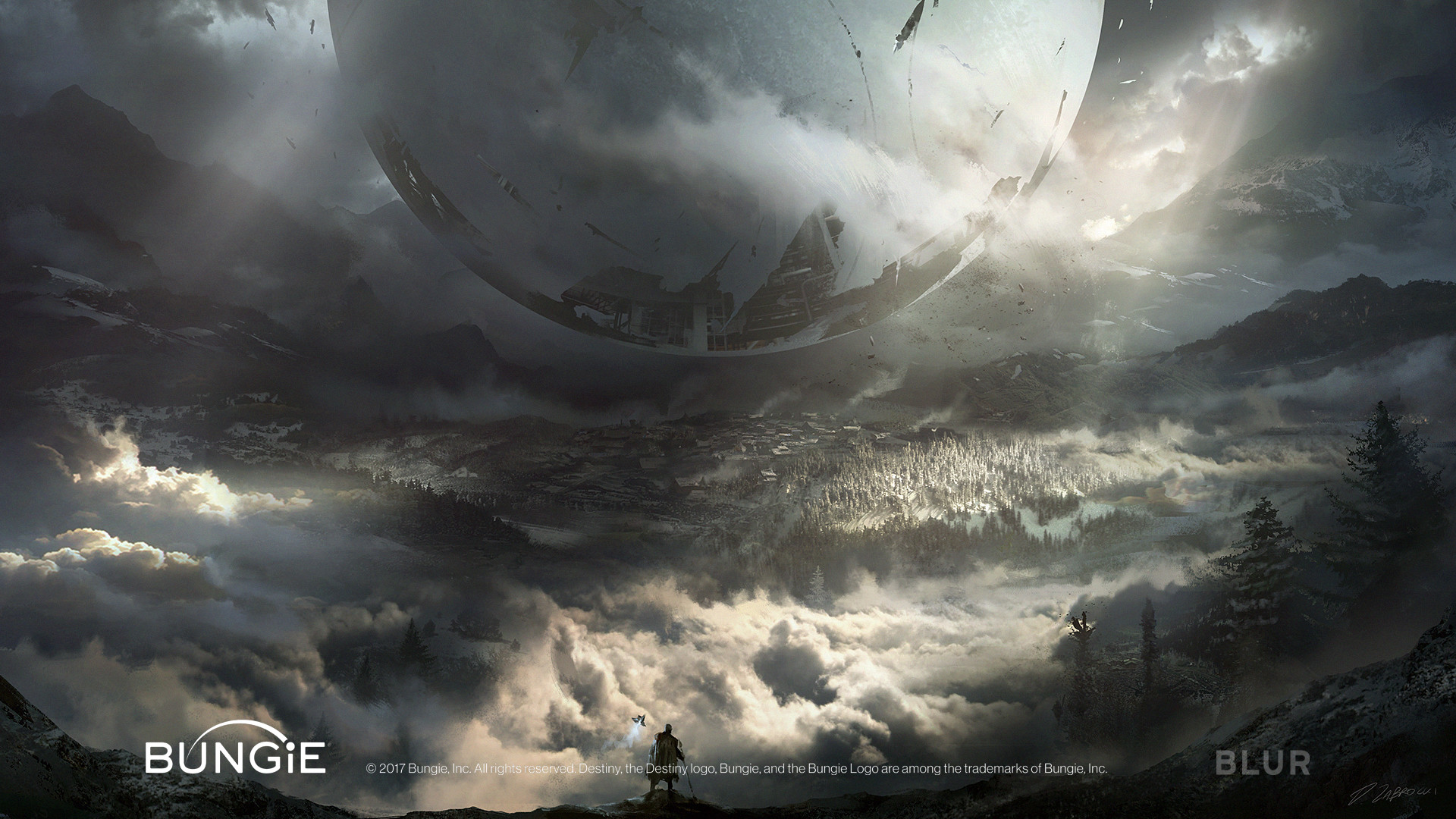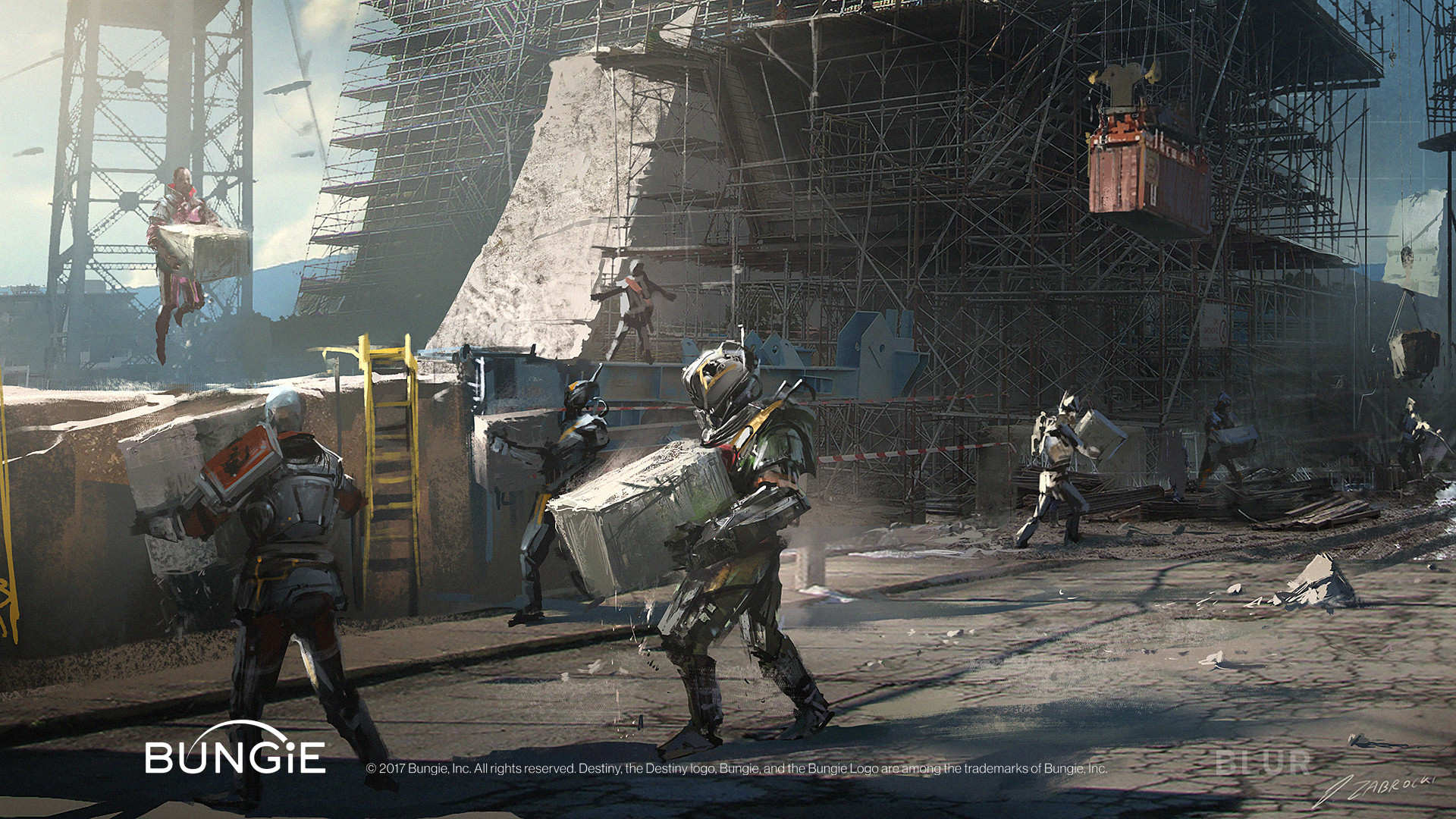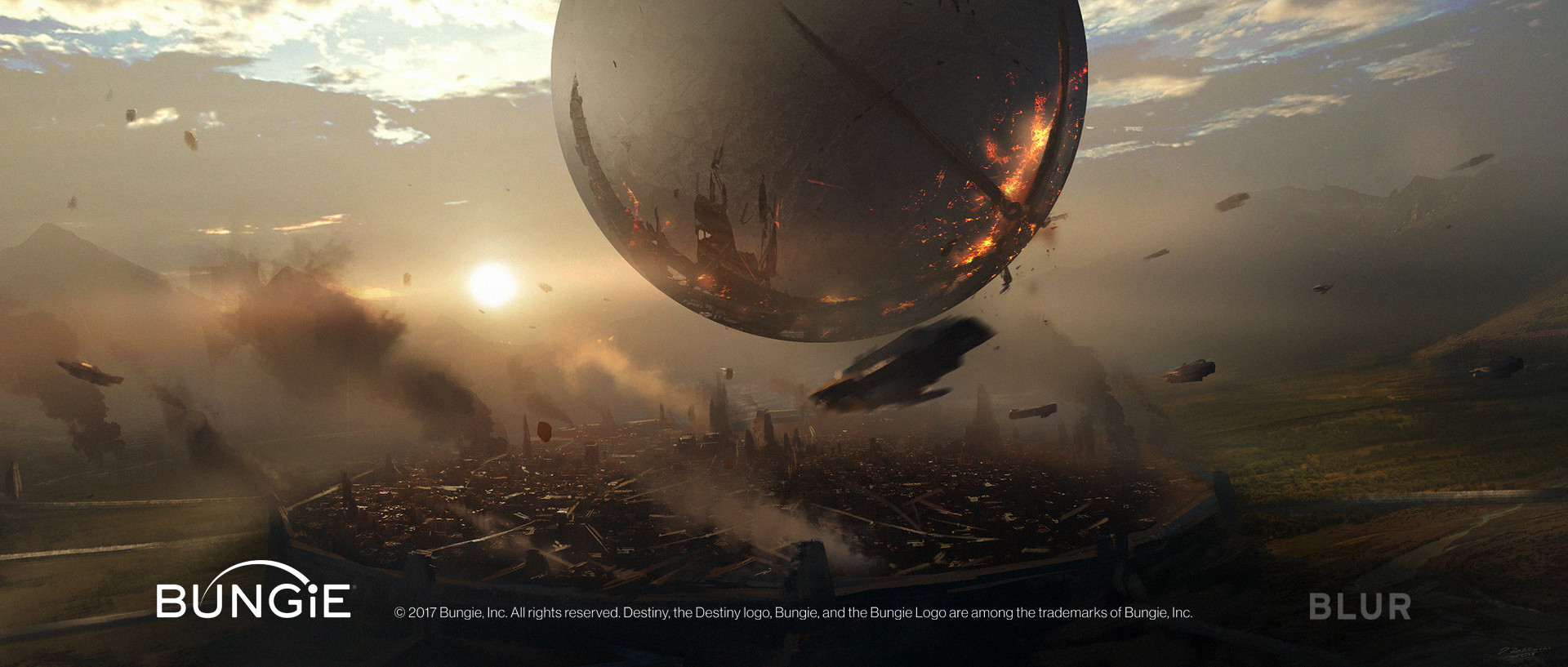 Jesse van Dijk, art director at Bungie is responsible for the direction of designs for the game. During one of the streams on Twitch, Dijk said that he's drawing inspirations from the community, and wants to hear their perspective. That means some of the designs for Destiny 2 might be influenced by fan base. And according to our dictionary that means cool.
If you want to catch a glimpse of more Destiny-inspired artwork go check them on Displate.
---